Createweb Joomla extensions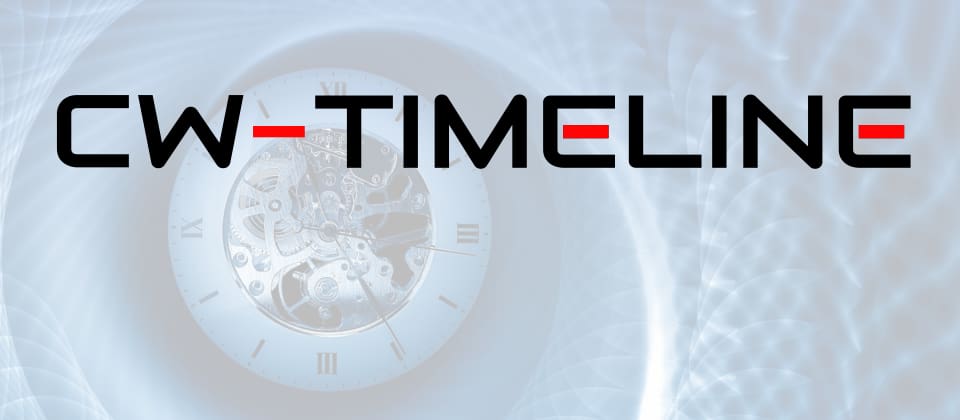 CW-timeline is a Joomla module that you can use to add an elegant timeline to your website.
DETAILS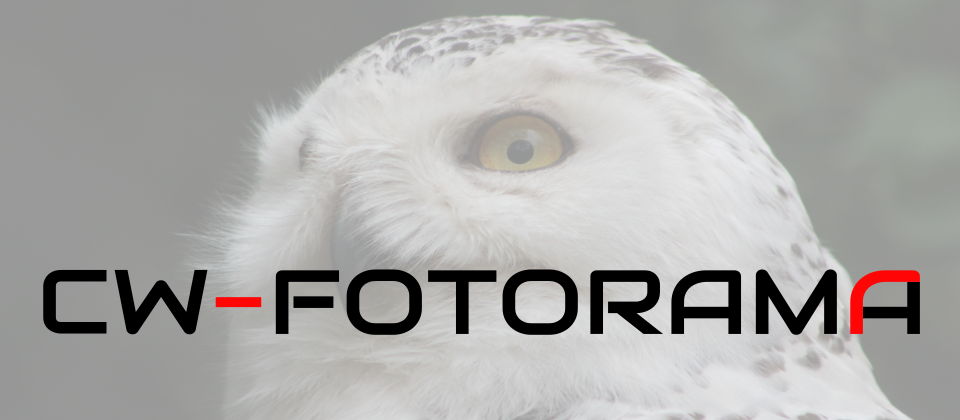 CW-fotorama is a Joomla® module which brings the jQuery fotorama plugin to Joomla.
DETAILS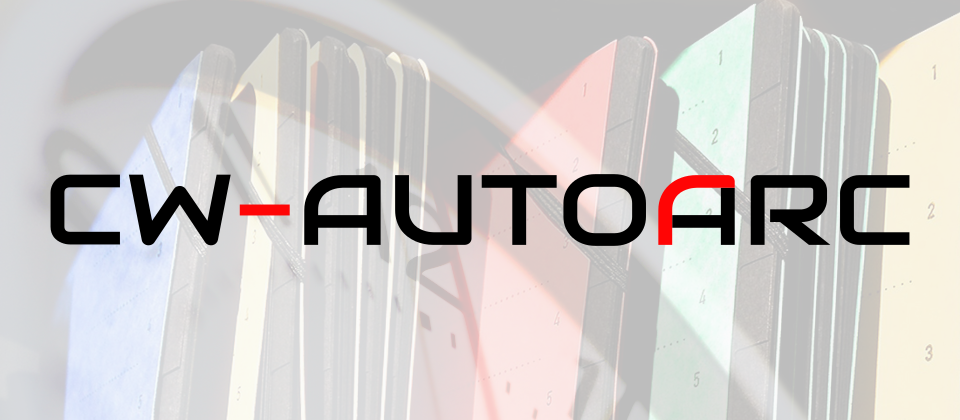 CW-autoarc is a Joomla® plugin, to perform timed operations on articles and K2 items in selected categories.
DETAILS