Web design
Stand out with a unique website, that is crafted to underline the individuality of your business.
We offer a wide range of options for your website, starting with a brief, affordable business card, up to a full grown enterprise site.
Design is more than esthetics
Most human designs have already been in the world, somewhere in nature. But nature wouldn't waste any energy, so if something looks beautiful like a flower, this beauty always serves a purpose.

At createweb we pick up on this idea to build beautiful websites, where every aspect of it's design is there to create a pleasant experience for your customers.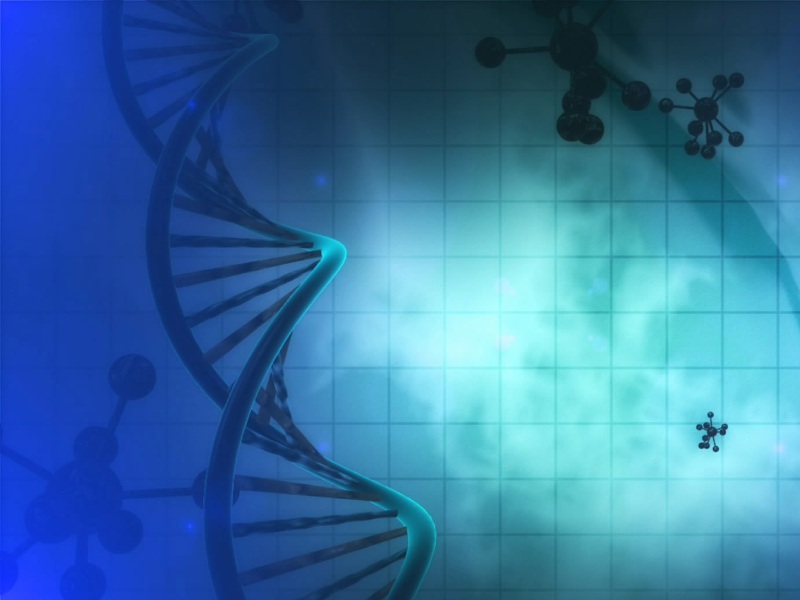 Get ready for the mobile age
Did you know, that over 50% of all web search requests already come from mobile devices? And it's getting more every day. Every year 1.5 B. new smartphones are sold worldwide.
Benefit from the potentials of the mobile age
On a smartphone you are closer to your customers than ever. At work, at the gym, in the garden or while shopping. Wherever someone needs your services, you are just one fingertip away.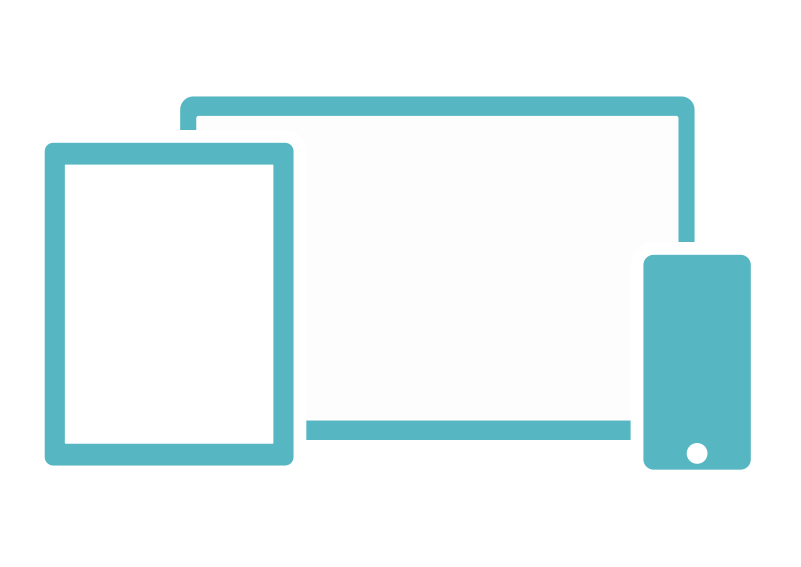 Be ready for the mobile age!
We mobilize!
We use latest responsive technology like the bootstrap library to make sure, that the websites we create deliver a slick and fast user experience on any device. This way our works look and feel good, no matter if you visit them on your desktop computer, tablet or smart phone.
Be ready for the mobile age!